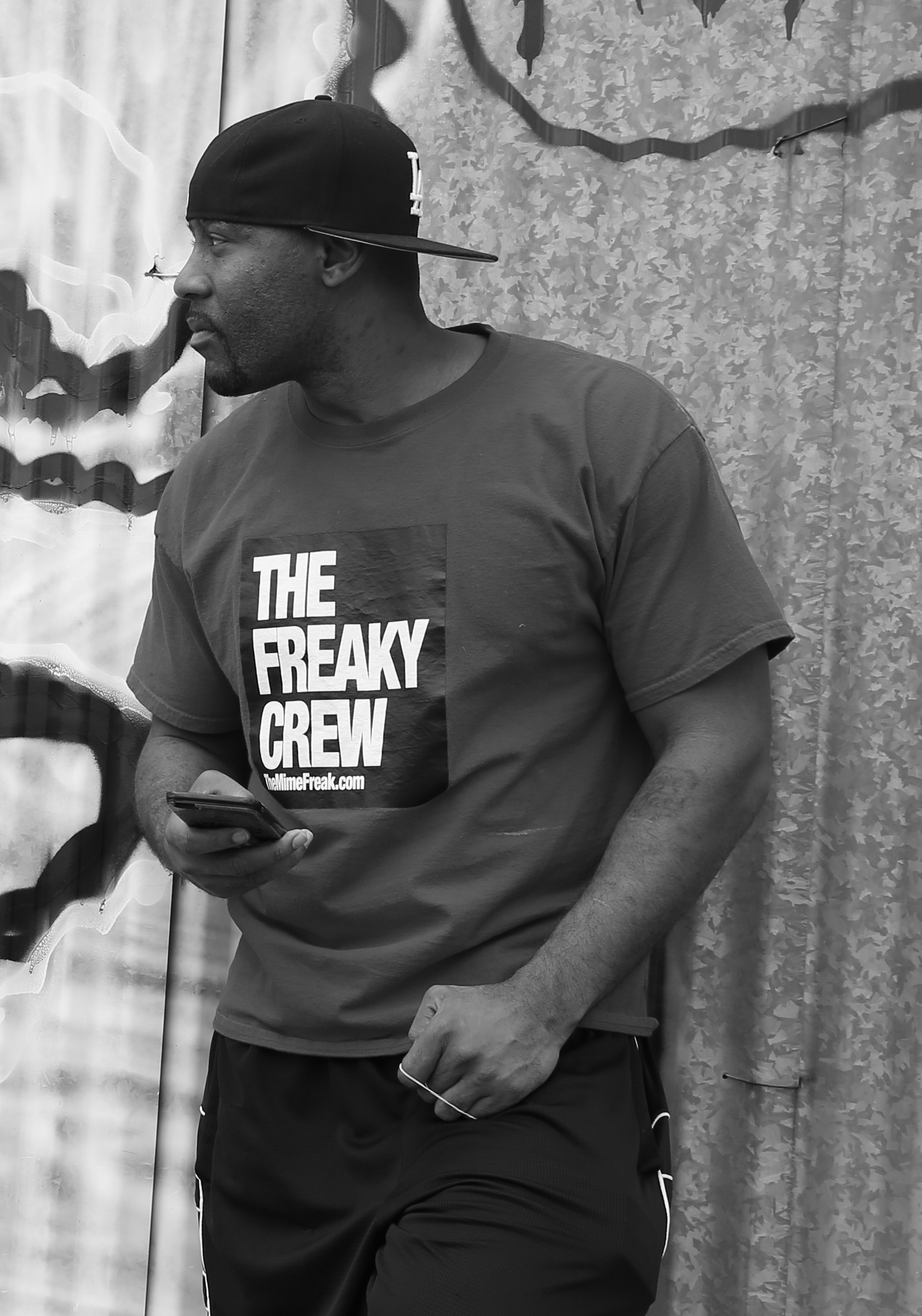 We wanted to do something different with The Booty Movie 4. Normally we have the fans vote on their favorite booties…we are making a few changes that I can't speak about at the moment, but I wanted to get this installment out. I didn't want 2016 to be a year without the fourth version of our flagship movie.
Looking at the current booties, I knew I had to have Abella Danger as the cover girl. Abella has been one of the go to booties of 2016. Harley Jade has been on everyone's mind so casting her for this movie is something that came easy. Assh Lee is our foreign ass that came out of nowhere. When she came to my office, I didn't want to pass up that booty. Kendra Lust was the last selection. I mean we can't get enough of Kendra. Kendra started this series, and I can put her in every installment and don't think anyone would complain.
I can say we will be getting back to allowing the fans to pick the girls for The Booty Movie 5. If you're reading this, you can actually start listing the girls you think should be in the next one here. Thank you for all of the recommendations and votes. We at ArchAngel appreciate you.